This website is made possible by readers. I may earn a small commission when you buy through the links in this article at no extra cost to you. Learn more.
Details
Overview
With a name like Indestructible Shoes, my interest was already peaked. As a reviewer of travel products, many brands claim to be able to outlast you and your adventures, but few live up the claim.
Brands like the GORUCK with their legendary GR1 backpack are one of the few brands that live up to it and even offer a lifetime warranty program to back that up. Even unexpected product categories like sunglasses, like the one from STNGR, have taken their product like an "indestructible" level.
But an indestructible sneaker is new. I mean, I used to wear Converse and Nikes and I expected to change them every two years. Holes would start appearing, the glue connecting the sole would dry out and the sole would start falling off. Sneakers, like electronics, are definitely not something that I thought could be indestructible.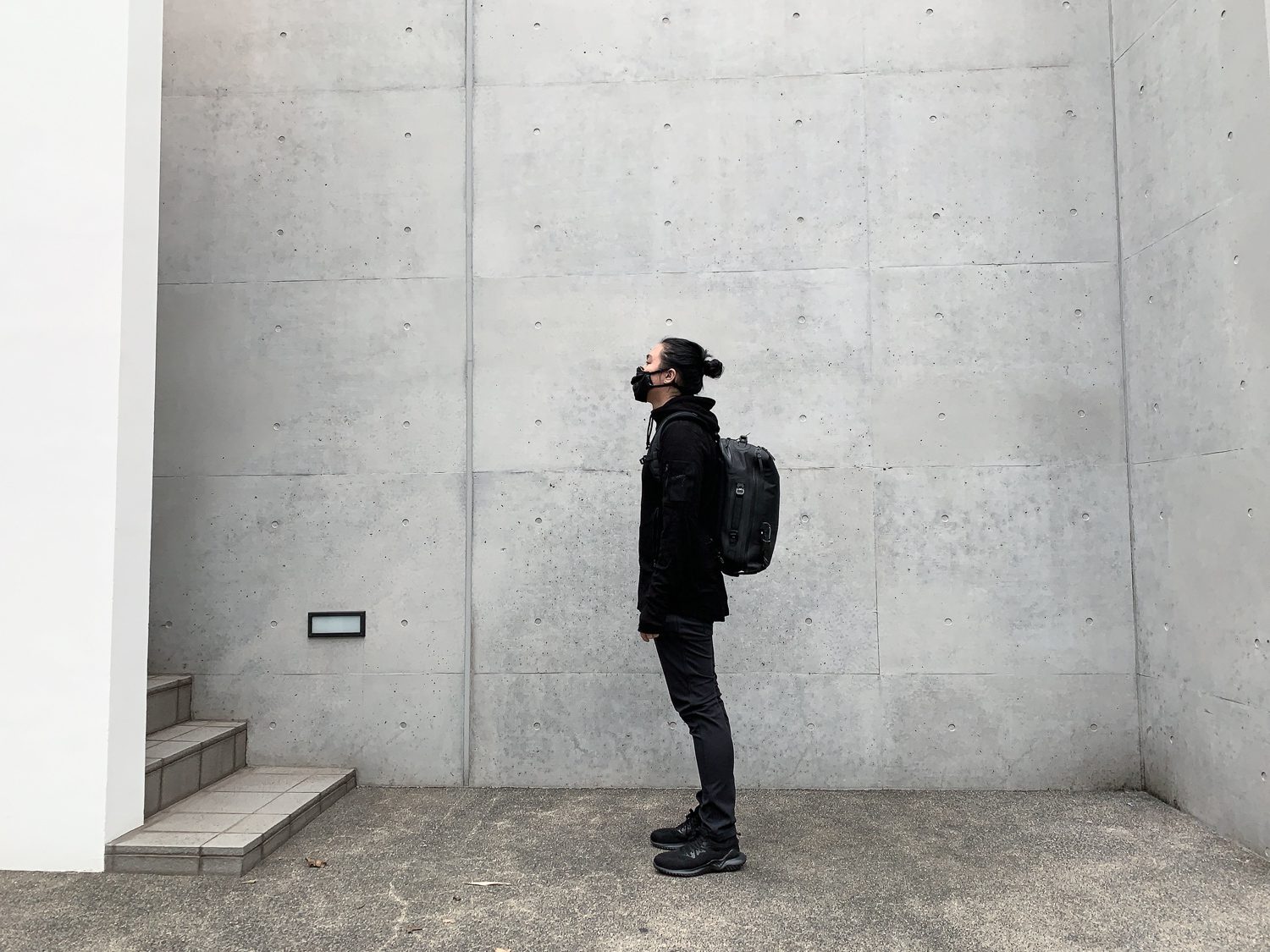 Until now.
Indestructible Shoes took a look at the market saturated with sneakers, work boots, and slip-resistant shoes and wondered to themselves why there wasn't any one shoe that can do all of those.
They wanted to partner the comfort of sneakers with the durability and functionality of slip-resistant work boots, and Indestructible Shoes was born.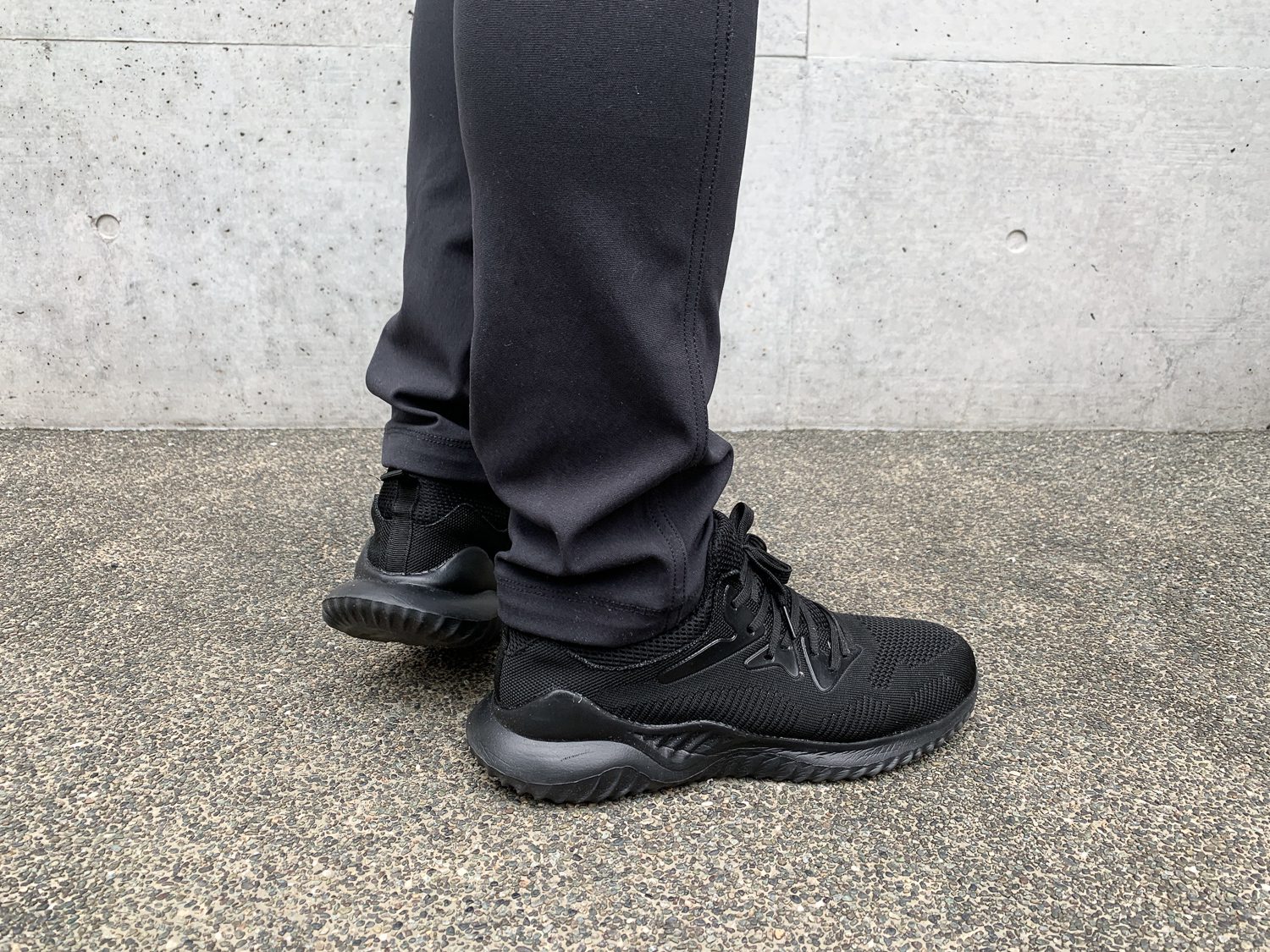 One thing to note
After some research online, I found that the indestructible shoes marketing strategy isn't unique to Indestructible Shoes.
Searching on Amazon, you'll find that there are many brands touting indestructible shoes that look suspiciously like some of the shoes of Indestructible Shoes like this or this and they are going for about $45.99 while those from Indestructible Shoes are $79, even after a discount.
It seems that most of these brands are getting their products from the same Chinese supplier, and sure enough, a search on Alibaba would yield results and you can get the exact same shoes as the Hummer Black on AliExpress for about $20.
Dropshipping is a pretty common but niche model of retail fulfillment method where a store doesn't keep the products it sells in stock but gets it from a third-party vendor and it looks like this is what Indestructible Shoes are doing.
But no one likes ads, so I got rid of them. If my articles helped you, I ask for your support so I can continue to provide unbiased reviews and recommendations. Every cent donated through Patreon will go into improving the quality of this site.
To be clear, I've no problem with Chinese-made products as long they give me the value I'm looking for. This was basically how some now synonymous brand, Daniel Wellington started out. Even my all-time favorite, Outlier has a fair bit of their products made in China, like their outstanding Shelter from the Storm Jacket.
Although, I felt that it was disingenuous for them to state in their product description, "Thanks to our hard-working research and development team, we've crafted the ultimate all-in-one footwear solution." when I don't believe they created the shoe themselves.
Whether you want to pay Indestructible Shoes the premium for marketing and handling all the logistics to bring the shoe to you is entirely up to you, but I wouldn't have the confidence to try it if I had simply seen it on Alibaba or a no-name brand on Amazon, so I would give them some credit here.
Although, I felt that more could come out of this if they had worked with the supplier to create exclusive, more unique designs.
Style
As with every other product reviewed here and everything that I wear, I went for the only model that comes in all black, the Hummer Black.
The style for this particular model is pretty on point when it comes to techwear vibes. In particular, I liked the oversized soles, a style I've grown to like after wearing Hoka One Ones.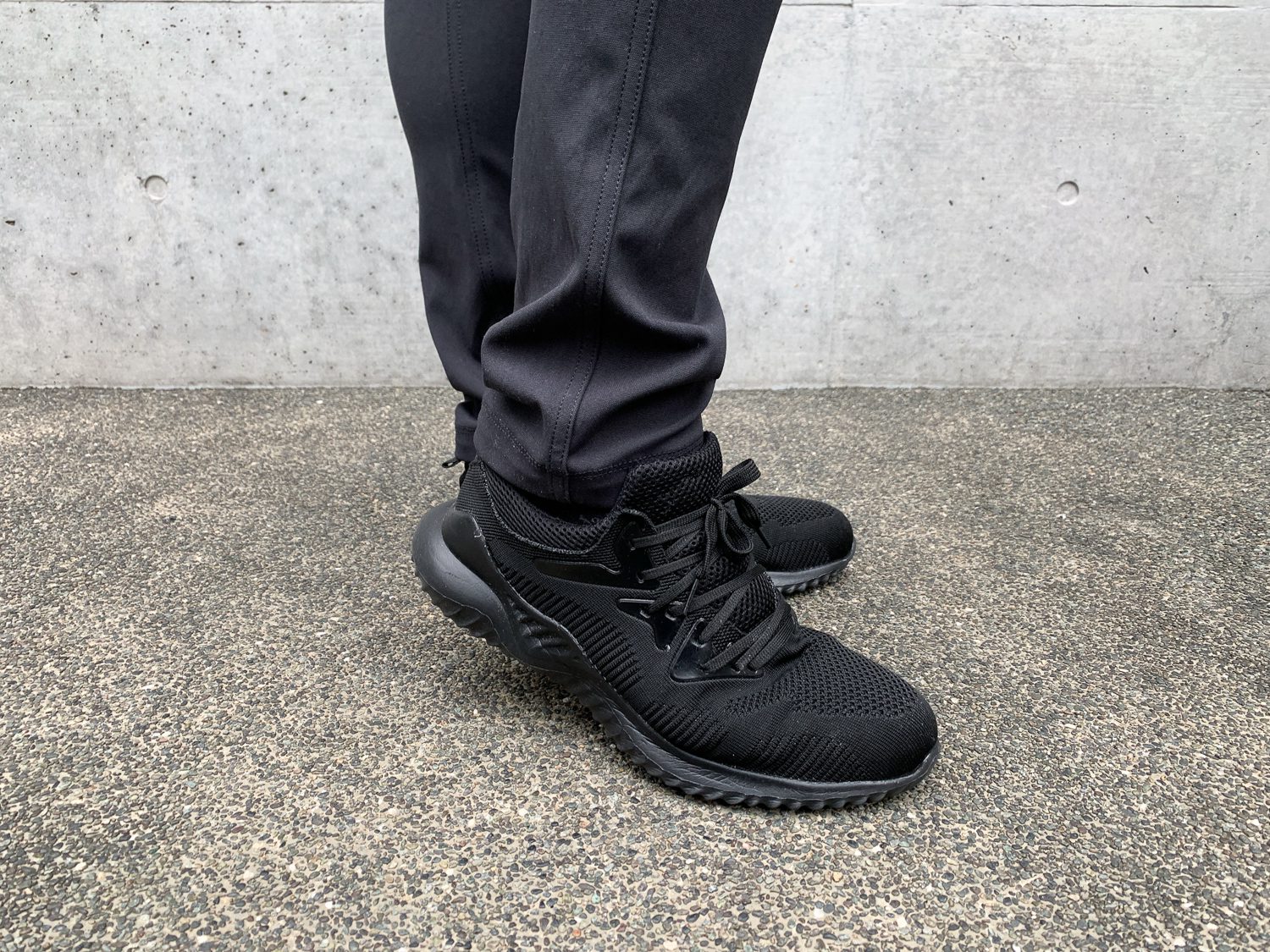 The entire shoe is a black mesh with air holes throughout. Similar styles can be found on run-of-the-mill Nike sneakers.
The entire shoe is black and I like that the color is consistent throughout.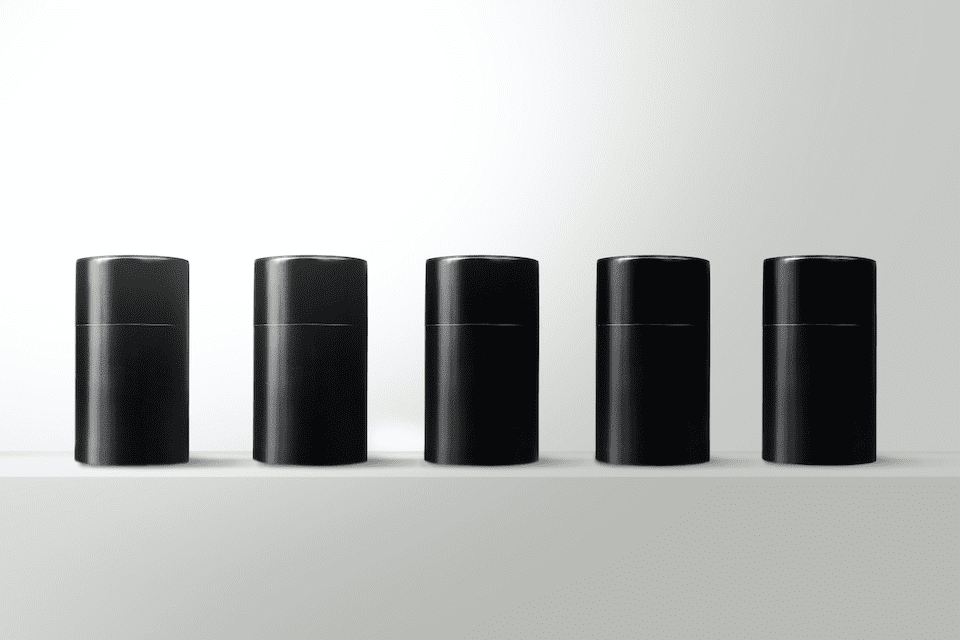 I found a 100 year old company that would create these heirloom quality canisters for me. They are handmade and will keep your tea leaves, coffee beans or anything that you need dry for years to come.
or read review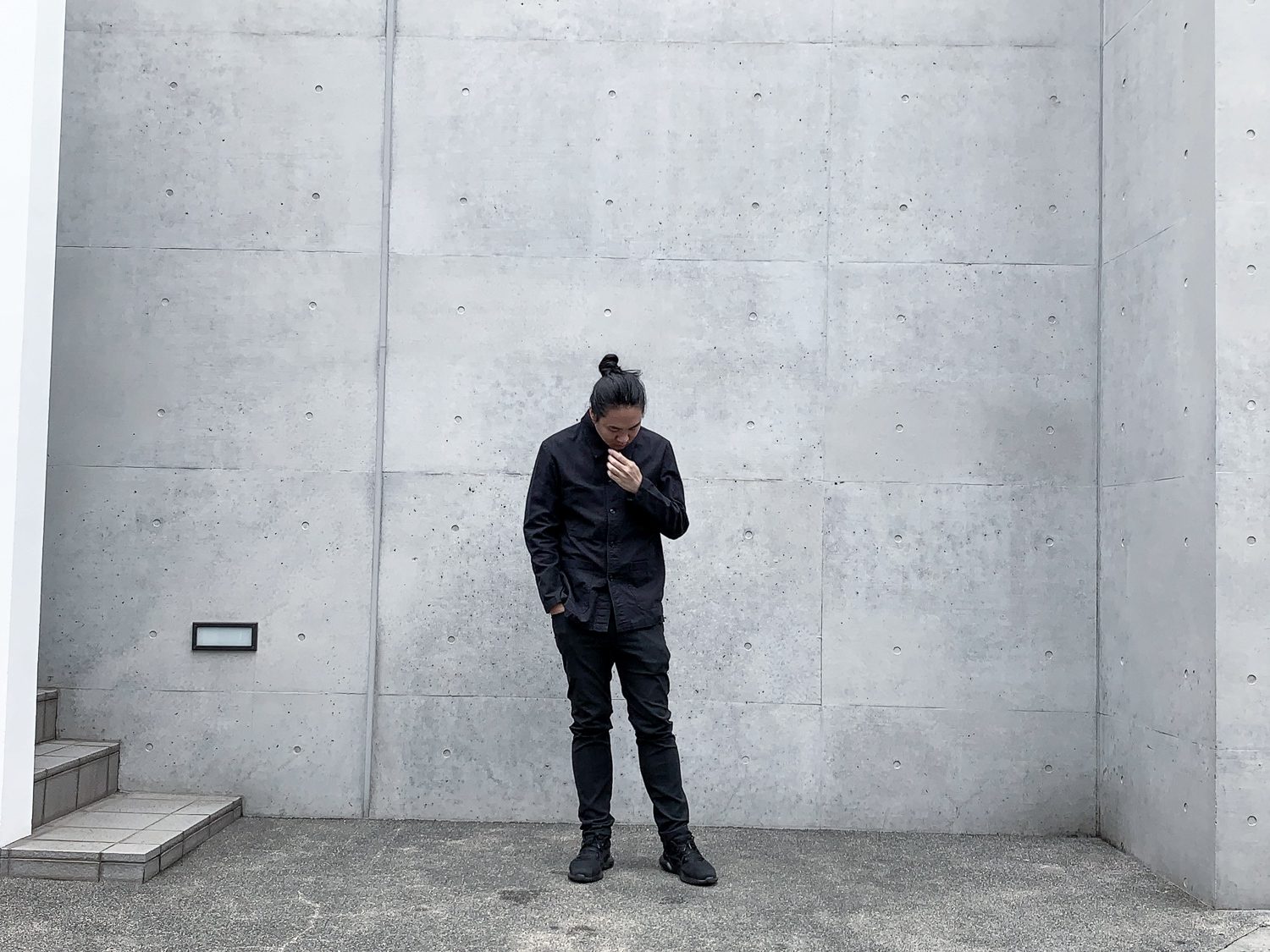 One thing about the sneakers is that you can notice a little bit of the glue between the shoe and the sole, which make it look like the details need more attention.
Material
The upper of the shoe is made of a mesh lining, which is basically a knit-like fabric with plenty of holes for maximum airflow. This also means that it's not water-resistant at all, so even spraying on a product like Jason Markk or Crep Protect would not save you.
The soles are supposedly military-grade and puncture-proof with a very intriguing photo of stepping on a bed of nails. However, looking at a few videos of people who actually stepped on nails to see if the claim holds water, it seems that it isn't actually as puncture-proof as you might think.
Stepping on a bed of nails is a little misleading since the force is distributed over a wider area. So, those who tried stepping on a single nail had the nail go right through the EVA foam sole as if it wasn't there. However, in all the cases, there is a final kevlar, anti-puncture steel midsole that stops the nail before hitting the feet. Still, I wouldn't be too sure about straight-up jumping on a single nail.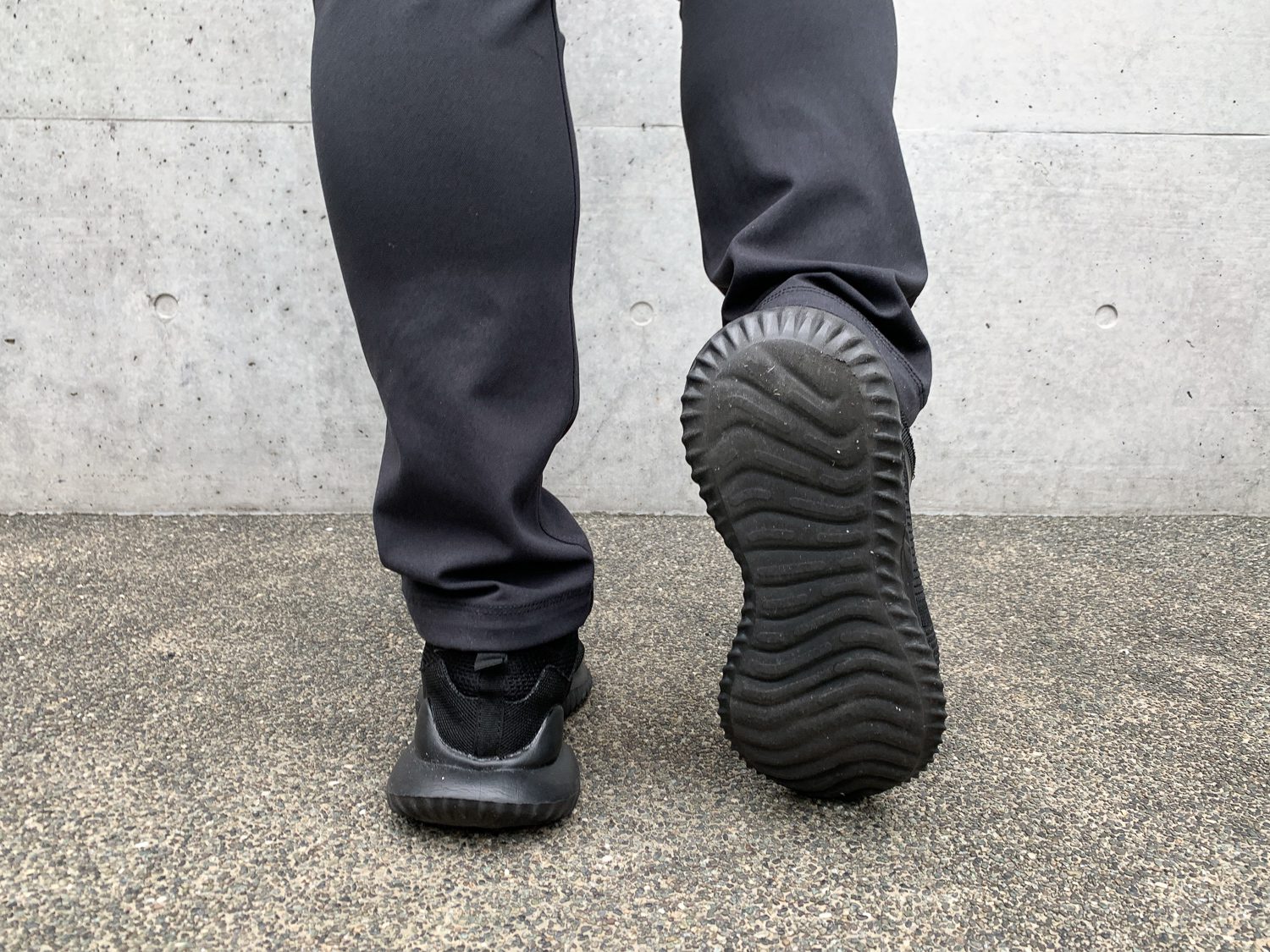 The main feature, and probably the part that they are talking about when they say indestructible, is the European steel toe, that would protect your toes from heavy, falling objects. The steel toe is created to withstand up to 15kN worth of force.
You want to note that these aren't officially certified if you are considering to use them on the job.
In contrast to many steel-toed boots, the weight of the sneaker is ultra-light, and comparable or even lighter than regular sneakers out there.
Usage
I got a size US 10.5, which is the typical size I get for other sneakers like those from Nike. While the size was perfect, having the steel toe meant that it doesn't stretch, so for those who have wider feet like I do, there is no leeway where your toes are to accommodate there.
The steel toe has actually been widened 2mm to be more comfortable, but it wasn't enough and I felt that my toes were a little squished towards the little toe. It was still comfortable, but not ideal.
The fabric of the shoe is extremely comfortable and feels almost like a thick sock. However, unlike most shoes, the heel of the shoe has absolutely no structure so you can't sorta push your feet into it. I found it was an extra step to even just put on your shoe, even with a shoehorn.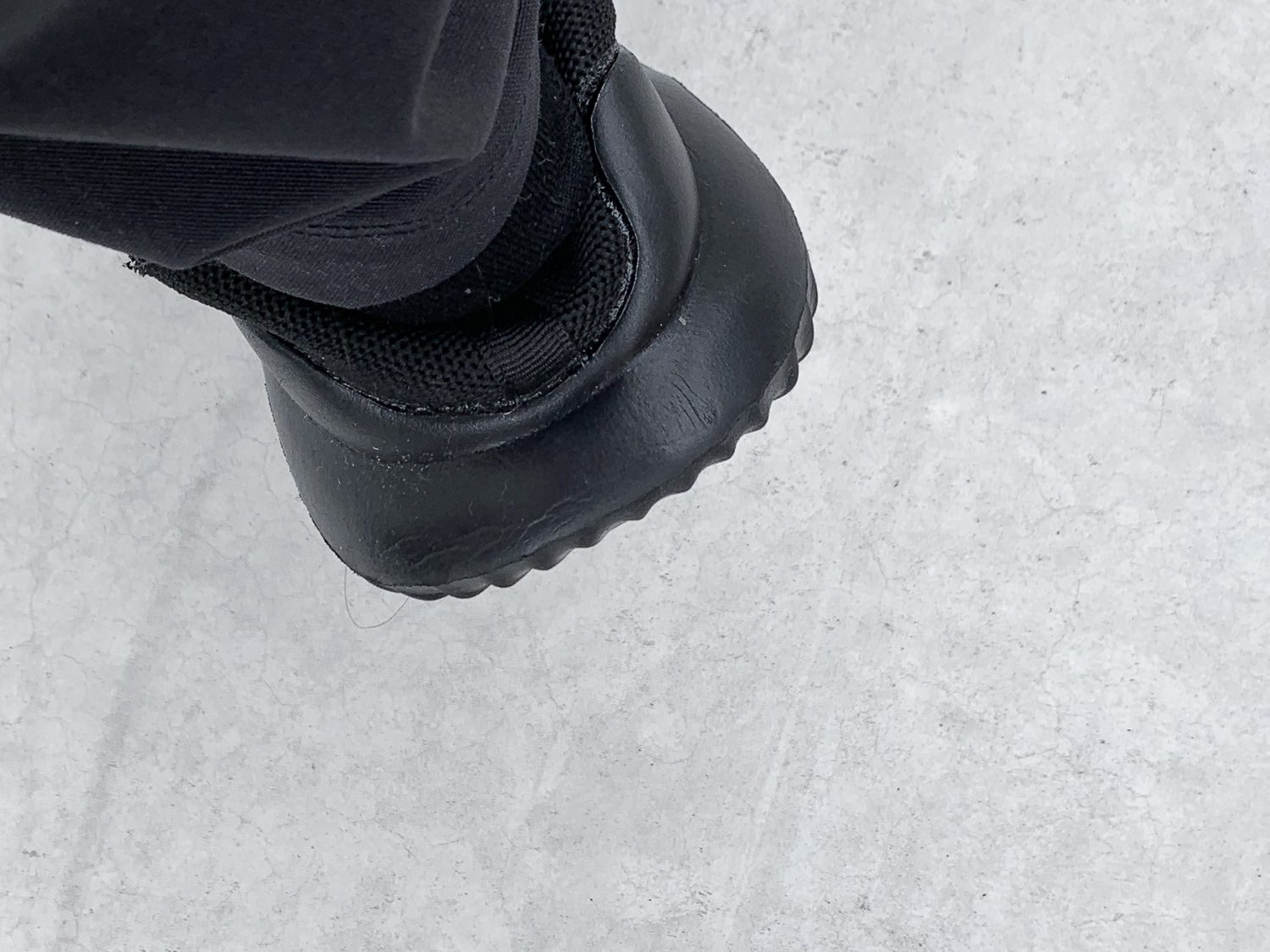 Apart from that, it was a very lightweight shoe that has held up well so far and goes perfectly with the rest of my wardrobe. The steel toe is probably the main selling point. You can drop a cinder block on your toes and you won't feel a thing. However, the upper mesh fabric would likely tear if you do so.
While I like the design of the sole, I noticed that it does get crinkly just after a few days of use because of the bending that occurs with the oversized sole. I just hope that this doesn't contribute to it breaking down faster.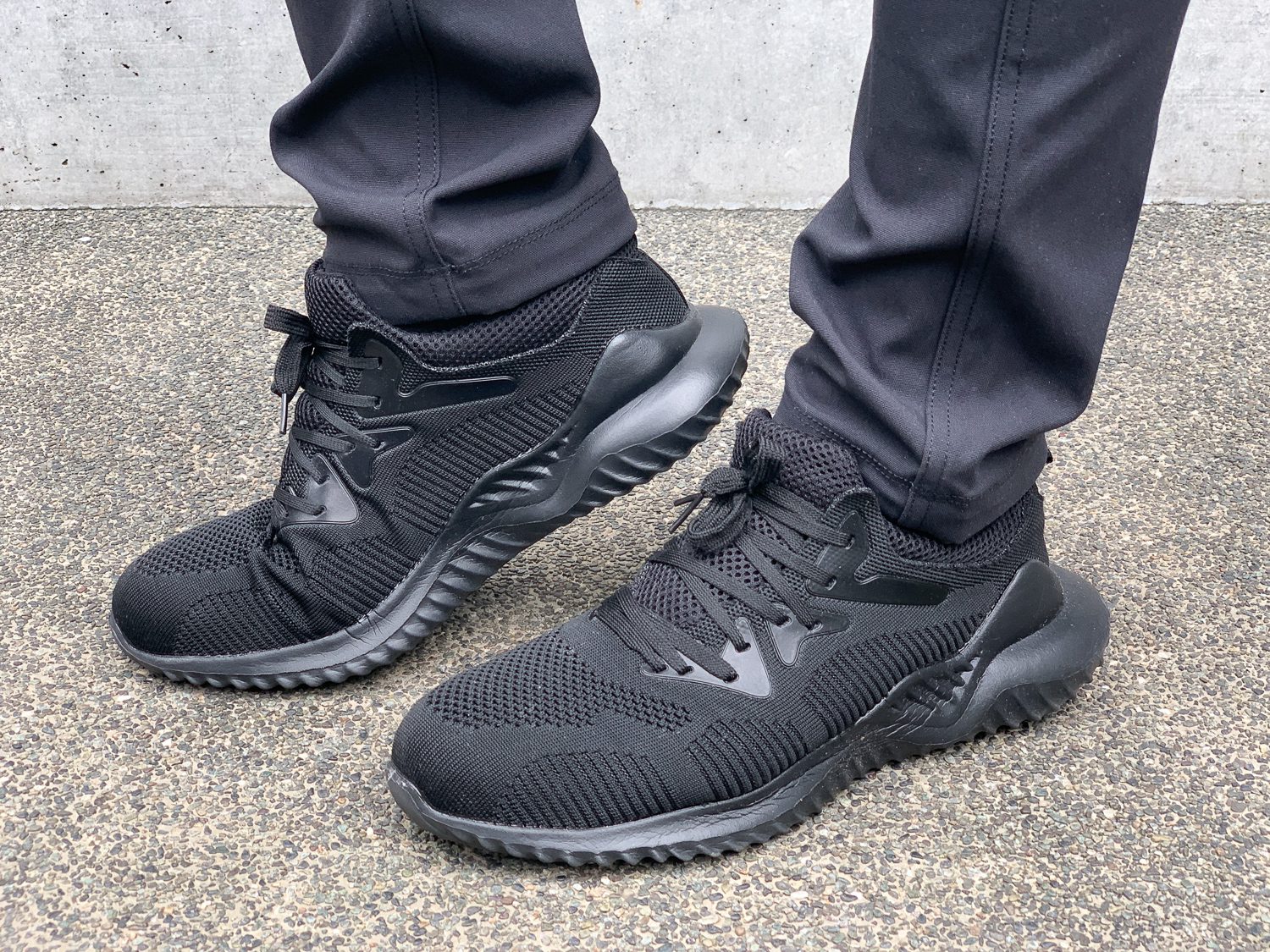 Inside the shoe, there is a white portion that seems like it would get dirty easily with use. I will be updating this post as I continue to abuse it.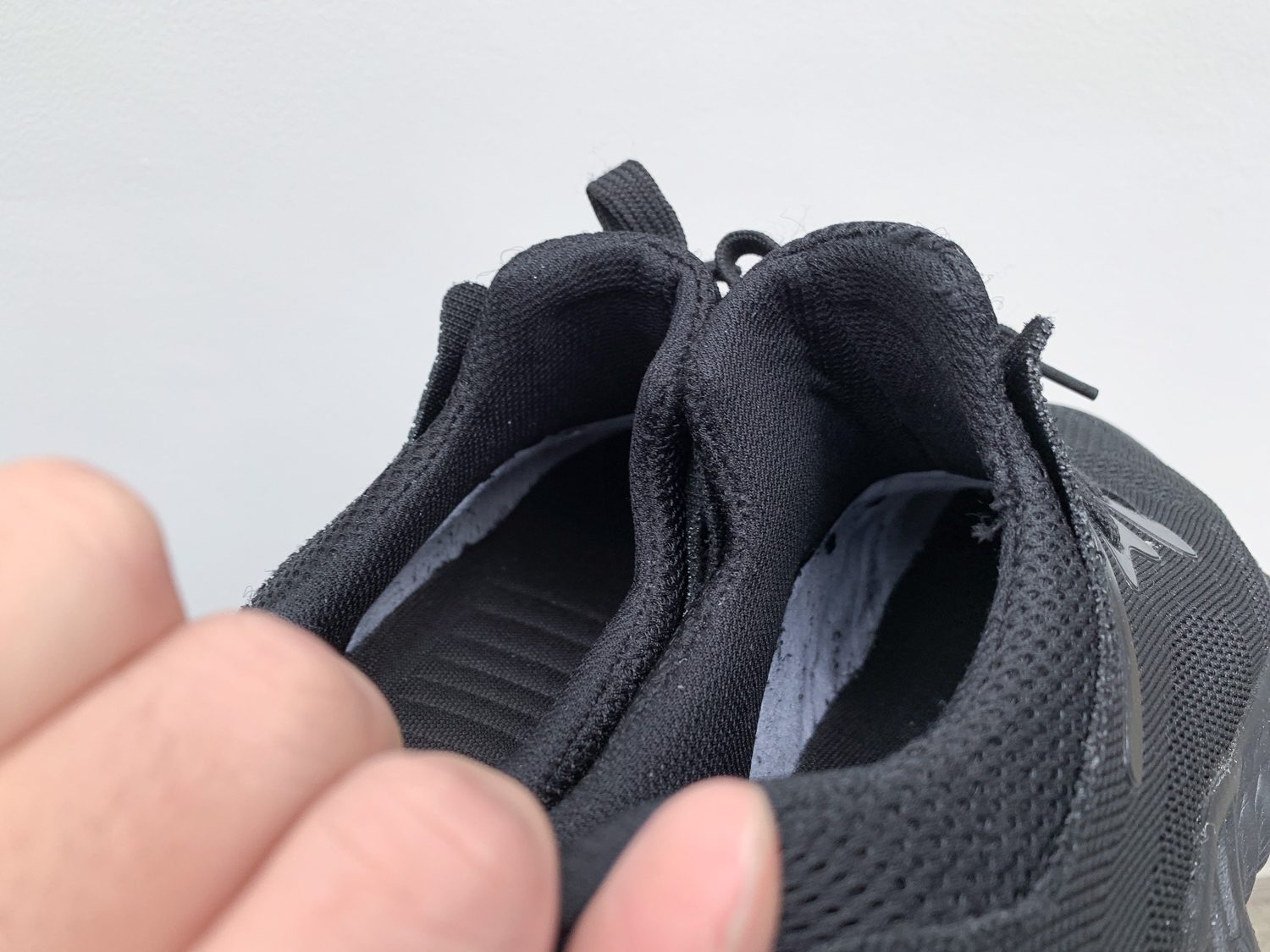 Update 12/5/2019
So far these shoes have held up for me although I haven't been wearing them much, but I've been hearing people having issues with them. You might want to proceed with caution.
Update 1/19/2020
I haven't quite been wearing these given that I have so many better ones. I've also heard many saying that these are falling apart within months and can't be exchanged once they are worn. Despite the name, these are probably less indestructible than regular shoes.
With these reports coming in, I would advise against getting these shoes.
Update 4/8/2020
I'm hearing reports on the company having some pretty dodgy practices, such as not delivering on orders. To repeat my last update, I would advise you NOT to buy from this company.
Conclusion
This is a shoe that offers something pretty unique, but whether it is indestructible depends on what you are expecting. The steel toe part can probably withstand anything you throw at it, but the rest of the shoe seems to be of regular durability. Unfortunately, there isn't any sort of lifetime warranty so you can't hold them to their claim.
Considering that this is a white-labeled shoe, the usual price of $160 might be a little too much, but it's worth considering at $79 or lower if you want to buy from alternate sources.
Tagged footwear indestructible shoes sneaker steel toe workwear